Type B12 Sleeve Valve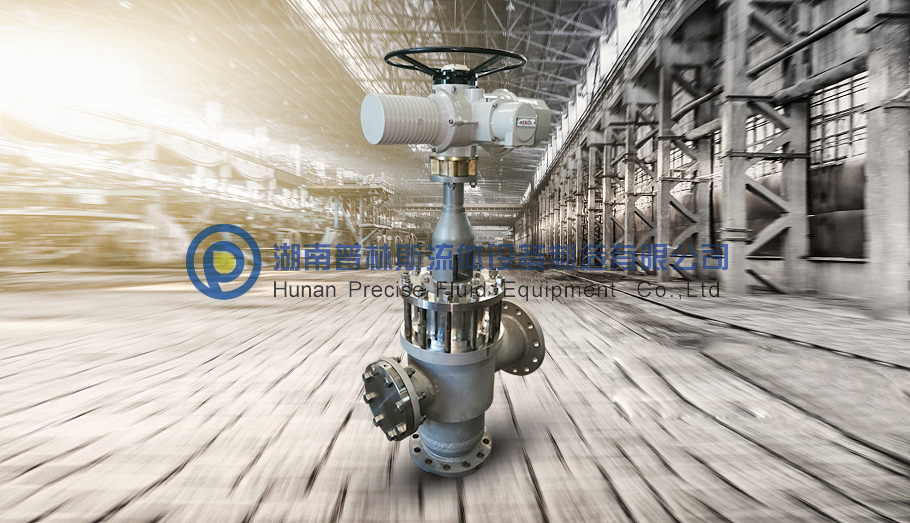 Product Introduction
Nominal diameter: 200 ~ 2800 mm
Nominal pressure: 0.6 ~ 4.0 MPa
Flow capacity: 0 ~ 86400 m3/ h
Technical characteristics:
1.Angle layout
2.Excellent anti-cavitation performance
3.Large decompression ratio of 20:1
4.The linear adjustment
5.Flow adjustment and pressure adjustment
6.High-precision adjustment valves
Driving mode: Pilot (water pressure), manual,electrical, hydraulic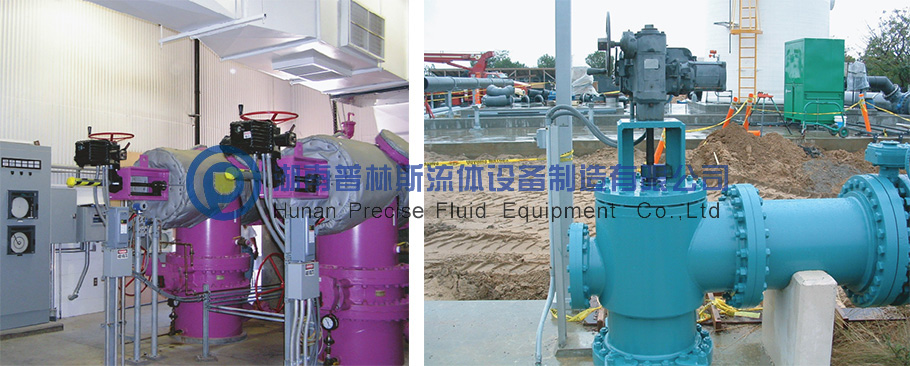 Typical Application
Reducing ressure.
Maintaining pressure.
Pressure control
Typical Structure
B12 series angle multi-jet sleeve valve is mainly made up of the valve body, sleeve, gate, cylinder, piston, actuator, transmission mechanism, sealing seat, sealing ring etc.
2
Sealing Seat
304ss or 316ss+hard-alloy
4
Sealing Ring
NBR or EPDM
6
Transmission Mechanism
Carbon + Stainless Steel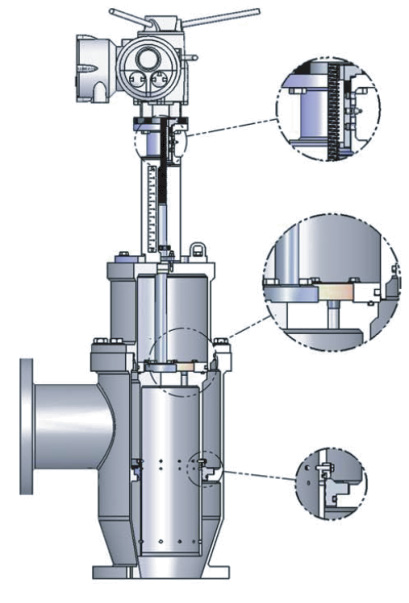 Principle
PRECISE® B12 series angle multi-jet sleeve valve's flow control and energy consumption are achieved by switching the amount of jet of the sleeve. The sleeve jets are specially designed for each specific engineering. The sleeve valve has excellent anti-cavitation performance, through unique anti-cavitation structure, so that the occurrence of cavitation valve could be away from the wall metal surface area, avoiding cavitation damage to the valve and reducing valve vibration and noise during run-time.
In practical operation of each project, the PRECISE ® B12 series of Angle multi-jet valve sleeve can provide optimal flow control or pressure control.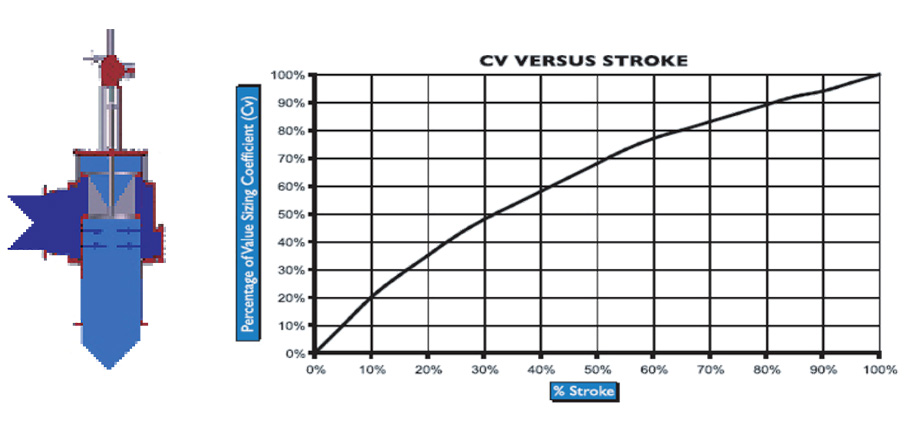 Hydraulic Parameter Table
mm
in
m³/s
cfs
(m³/s)/√m
cfs/√psi
200
8
0.30
10.47
0.09
2.62
250
10
0.46
16.35
0.14
4.10
300
12
0.67
23.55
0.20
5.90
350
14
0.91
32.05
0.27
8.02
400
16
1.19
41.87
0.35
10.48
450
18
1.50
52.99
0.45
13.26
500
20
1.85
65.42
0.55
16.37
600
24
2.67
94.20
0.80
23.58
750
30
4.17
147.19
1.24
36.84
900
36
6.00
211.95
1.79
53.05
1000
42
8.17
288.49
2.44
72.21
1200
48
10.67
376.80
3.18
94.32
1400
54
13.51
476.89
4.03
119.38
1500
60
16.67
588.75
1.97
147.38
1600
63
18.37
648.80
5.50
162.87
1700
67
20.734
732.50
6.26
185.37
1800
72
24.01
847.80
7.16
212.23
Overall Dimension
(in)
(mm)
(in)
(mm)
(in)
(mm)
(in)
(mm)
8
200
16
406
16
406
39
991
10
250
18
457
20
508
46
1168
12
300
20
508
24
610
53
1346
14
350
22
559
27
686
60
1524
16
400
24
610
30
762
67
1702
18
450
24
610
36
914
74
1880
20
500
24
610
40
1016
81
2057
24
600
30
762
45
1143
95
2413
30
750
36
914
50
1270
116
2946
36
900
42
1067
64
1626
137
3480
42
1000
48
1219
78
1981
158
4013
48
1200
54
1372
88
2235
179
4547
54
1400
60
1524
98
2489
200
5080
60
1500
66
1676
108
2743
221
5613
66
1670
72
1829
118
2997
245
6223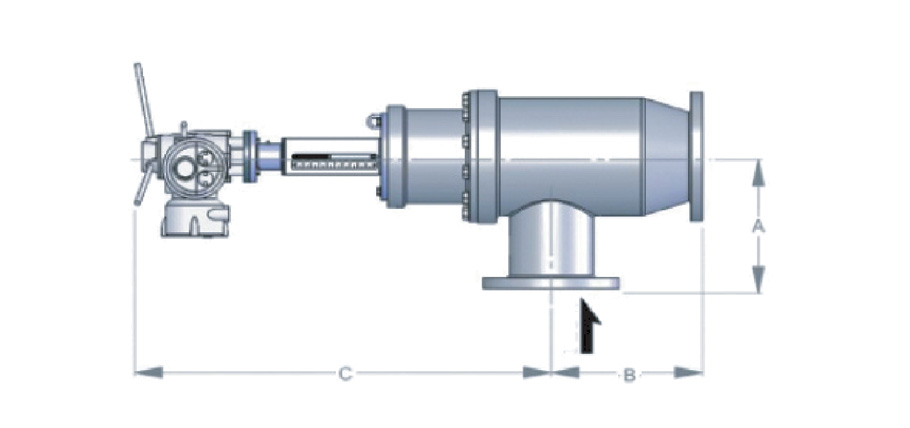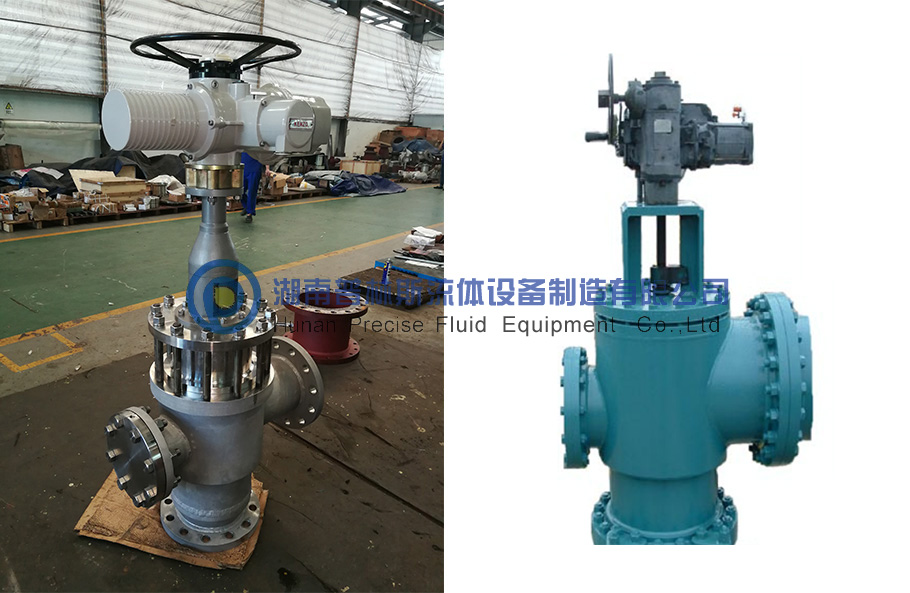 Inquiry